✆ 040-40110223 / 9885555166
✉ sai@leapfrogstudios.in

---
ABOUT LEAPFROG STUDIOS
A full-service Web / SEO / Mobile Apps solutions provider, Leapfrog Studios specializing in website design, search engine optimization (SEO), e-commerce, and advanced web development. Using the latest technologies, coupled with creative skills and an insightful understanding about the client's requirement, we work with professional zeal and provide a comprehensive solution to your needs.

Set up by a team of professionals with extensive experience in web solutions and its inter-related areas, Leapfrog Studios remains committed to providing quality services with exceptional performance. Backing this up is our team of experienced and creative web designers, developers and content writers who pool their skills and expertise to provide an output that will maximize your business revenues and enhance its visibility.

Our expertise means we can take on any kind of project, small-scale or large-scale, technically challenging projects. We've worked with some great clients and our solutions have provided immense benefits while maximizing their business potential. Our goal is to help our clients efficiently communicate their business message and optimize their business process with result-oriented solutions.

We have pride and passion in our work, and desire to contribute to the growth and success of your business while building up strong relationships with our customers and delivering quality results.
---
Address:
Leapfrog Studios
#304, 4th floor
megasri classics,
Dwarakapuri colony Model house lane,
Punjagutta, Hyderabad-500 082
Email:sai@leapfrogstudios.in
Mobile:040 40110222/23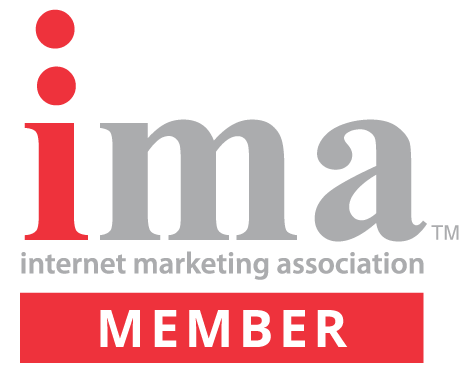 Internet Marketing Association
We Love to Help You
---
Ask professionals:
Monday - Friday:

8am-9pm
Saturday:

8am-5pm
---
24/7 Online Support:
+91-9885555166
Email:sai@leapfrogstudios.in