✆ 040-40110223 / 9885555166
✉ sai@leapfrogstudios.in
---

Creating an experience for a long term relationship with the application developed for is the challenge and an opportunity.For Organisation's having online presence UX suiting their specific nature of business.

Digital Branding is a fast-growing scenario of high-traffic websites in competitive online verticals. Our focus is to train students about the next generation of pro-consumer sites,engaging content and distinctive user experiences.
---

The Web Designing module begins with HTML, which is the language used for building Web pages. The CSS taught as part of the module helps the students to make their Web pages more attractive by defining the appearance other material.

Mobile Solutions is the constantly evolving field having its presence all around the world. It continues to grow rapidly and the marketers are facing new challenges and opportunities to expose themselves in this digital age!
---
Address:
Leapfrog Studios
#304, 4th floor
megasri classics,
Dwarakapuri colony Model house lane,
Punjagutta, Hyderabad-500 082
Email:sai@leapfrogstudios.in
Mobile:040 40110222/23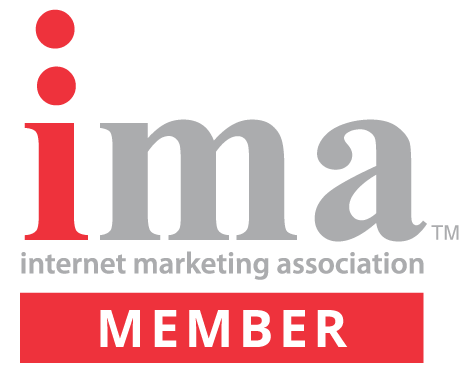 Internet Marketing Association
We Love to Help You
---
Ask professionals:
Monday - Friday:

8am-9pm
Saturday:

8am-5pm
---
24/7 Online Support:
+91-9885555166
Email:sai@leapfrogstudios.in